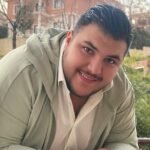 Eng. Muslim Al-Shamary
a technical computer engineer with expertise in coding and design across various domains. I have experience in sound engineering, photography, video editing, and visual and audio mixing. Additionally, I excel in designing and implementing networks.
I strive for excellence and innovation in the world of technology, always seeking to improve my skills and advance personally. I consider myself a pioneer in my field and am ready to tackle challenges and provide creative solutions.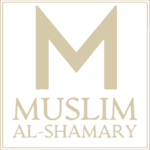 Copyright | Muslim Al-Shamary 2023